OrthopaedicProtocols.com
Doing the 

right

exercises at the

right

dose at the

right

time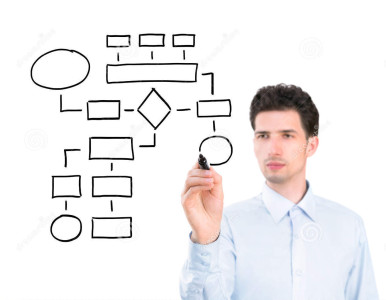 Rehab protocols are written to help patients achieve the best possible outcome (result) by setting out a timetable of goals and appropriate exercises and activities at each stage of tissue healing after injury or surgery .
In order to achieve the best possible outcome (result),  timelines and exercises are typically individualized by physiotherapists and surgeons based on the patient's presentation.
Performing inappropriate exercises or returning to activity prematurely can disrupt tissue healing, cause  re-injury and / or a delayed return to activity.
On the other hand, if a patient does not follow a rehab protocol and achieve their rehab goals on time, it can result in stiffness requiring further surgery and possibly, permanent disability and increased pain.
Terry Kane, Orthopaedic Physiotherapist (Calgary, AB, CAN)
OrthopaedicProtocols.com
The service we provide is to search the internet for non-surgical and surgical protocols that are (1) written by physical therapists or orthopaedic surgeons (2) hosted on  websites that are independently owned or operated by the authors or clinical facilities  and (3) appear in a pdf format.
The following domain names also link to this directory:  www.rehabexercises.com, www.orthopaedicprotocols.com, www.physiotherapyprotocols.com,
If you're a Canadian surgeon and wish to post a protocol for your patients, please contact us and we will add it to your web page in our Surgeon Directory.
We are in the final stages of launching our directory of protocols and invite you to check this space.