Evaluating Your Non-Surgical Treatment Options
Before agreeing to any treatment for a musculoskeletal / orthopaedic condition here are five questions you should get answers to.
What is the purpose or goal of treatment "x"?

Is there independent and published research  that  treatment "x" achieves the desired purpose or goals?

Are there risks that  treatment "x" can make your condition worse or cause other health problems?

Are there other treatments available for your condition?

How does treatment "x" compare to other treatments"?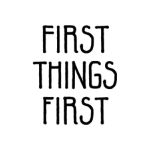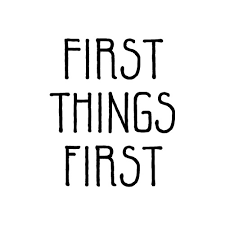 What is Informed Consent?    
Before performing any test or treatment, all licensed healthcare professionals are required to  make every effort to make sure that every patient understands  (1) the purpose (2) the benefits and  (3) the risks of a given test or treatment as well as (4) the benefits and risks of other tests or treatments that are available for their condition.
Healthcare professionals must secure the patient's informed consent before initiating a treatment or test AND at every appointment.  Healthcare professionals typically require patients to confirm consent in writing (signing a consent form).
It's important to do your homework on tests and treatments.
In order to help patients answer the questions above and make the most informed decision about a test or treatment, I believe it's  important for healthcare professionals and patients to access to unbiased and independent research / evidence.
Here are two internationally recognized and respected online databases  that may be helpful to your research.   They are both free to use and allow you to search by a given diagnosis or treatment method using plain language.   Cochrane and  PEDro 
I hope you find these resources helpful and invite you to contact me if you have any questions or suggestions.
Terry Kane, Registered Physiotherapist (Calgary, Alberta)
Founder/Owner, OrthopaedicsCanada.com

To contact Terry Kane, please complete the form below.